Serving the Redlands and nearby Inland Empire communities since 1990, David Raff & Company is a dedicated, full-service accounting firm committed to enhancing the quality and range of accounting services available small businesses and individuals.
From simple monthly write-ups including financial statements, bank reconciliation, and appropriate tax work to complete acquisition or merger analysis, we have the expertise to serve you as a trusted advisor and advocate.
Continue reading to meet our friendly team members.
David Raff, CPA
Co-Founder
David Raff, CPA – David became a certified public accountant in 1985 and co-founded David Raff & Company with Cindy Raff in 1990. David specializes in tax, accounting and estate planning and manages the great team around him.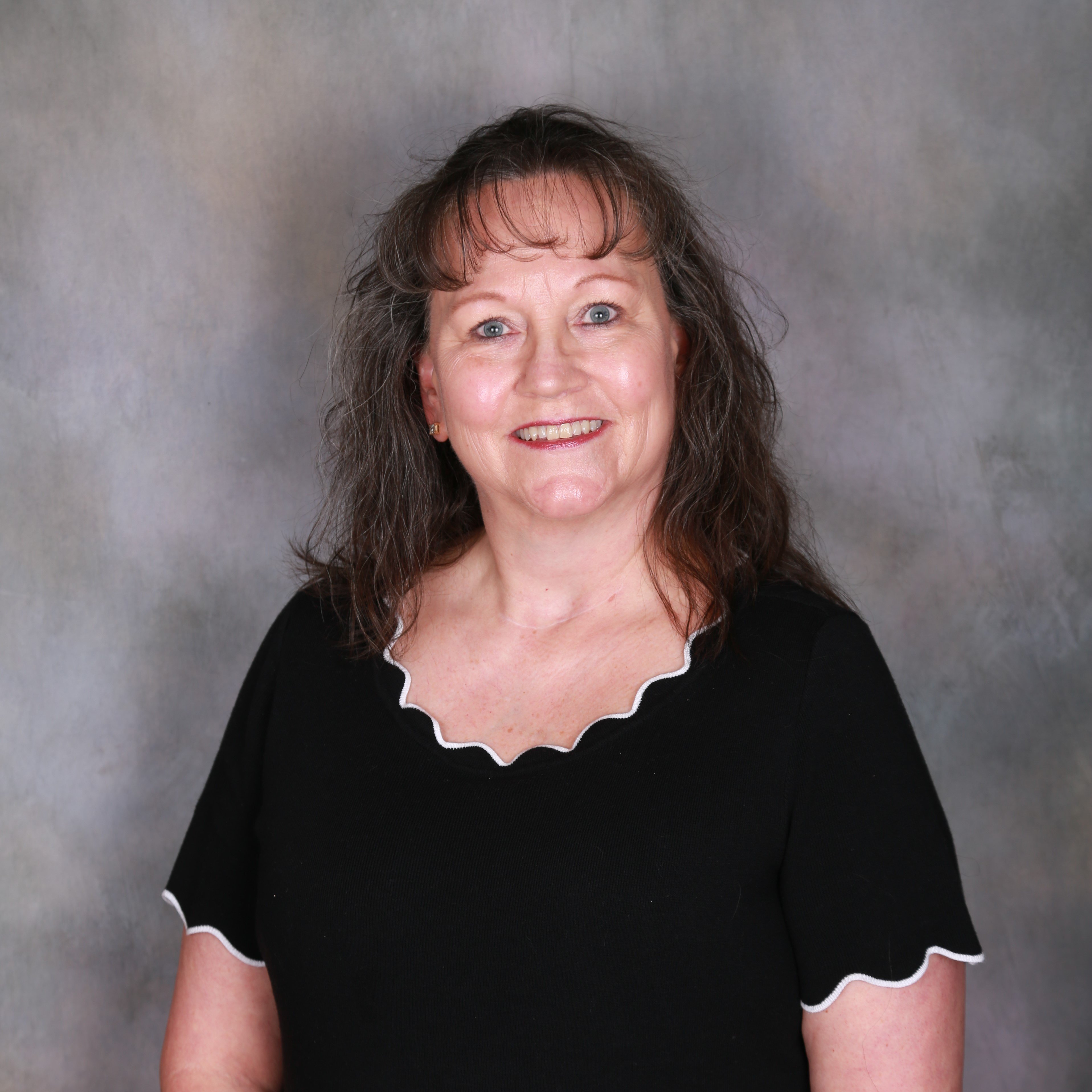 Cindy Raff – Cindy is an accountant and is co-founder of David Raff & Company in 1990. She has worked on many client accounting projects over the years and also manages the administrative side of our business.
Marci May, EA
Senior Manager
Marci is an enrolled agent and our senior manager. She joined David Raff & Company in December 2000. Marci specializes in accounting including financial statement preparation, bookkeeping services and tax return preparation.
LeeAnn Roche
Administrative Manager
LeeAnn is our administrative manager and has been a member of our team since December 2011. LeeAnn handles the front desk tasks as well managing our website client portal.
Maria Whiteley
Accounting Manager
Maria is an accounting manager who joined our firm in May 2014 after working with us from 1992 to 2002. Maria provides accounting and payroll services for our clients.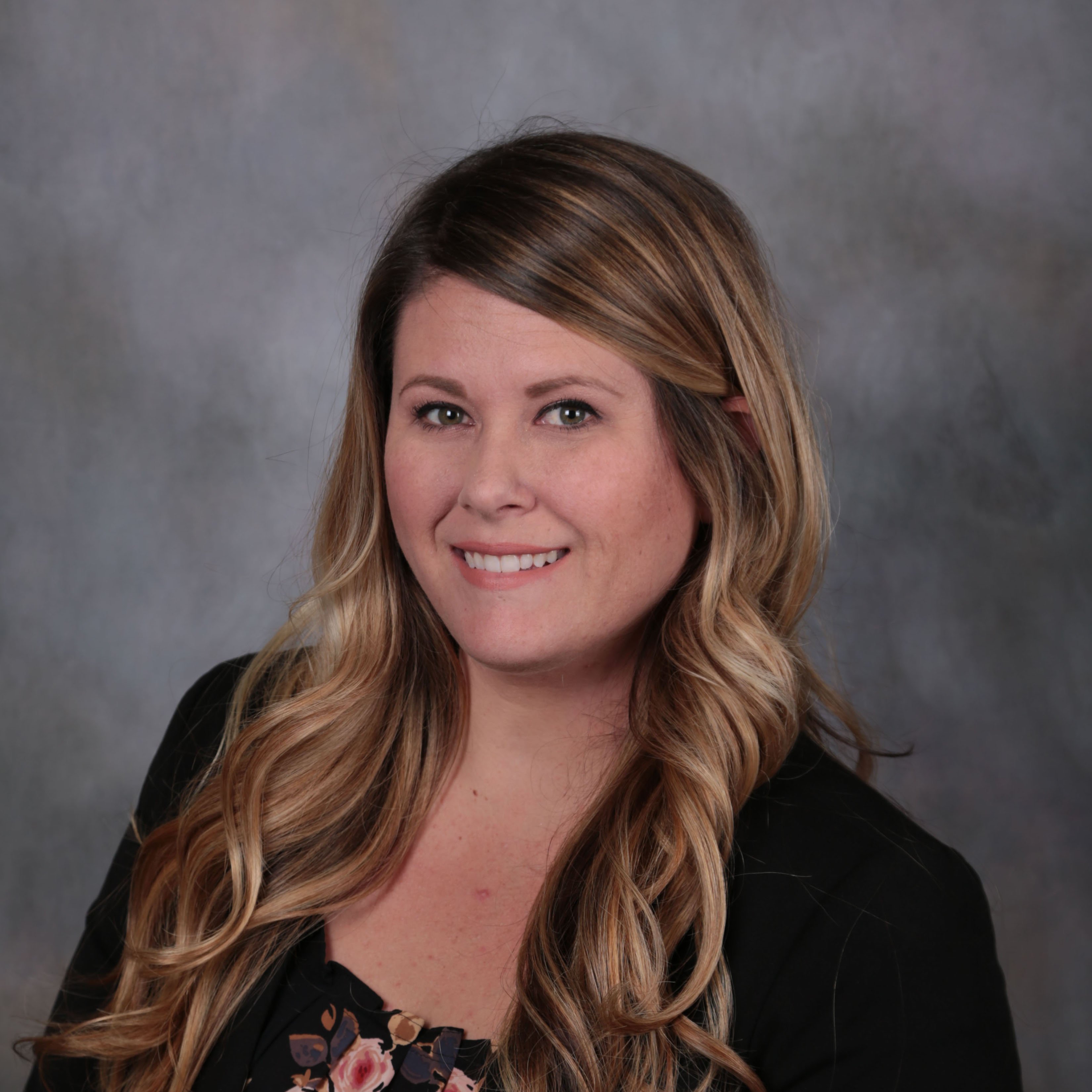 Desirae Biering
Accounting Assistant
Desirae is an accounting assistant who joined our firm in January 2016.  Desirae handles accounting input and bill payment setup for several of our clients.
Austin Turner
Staff Accountant
Austin started with our company in July 2018 as a staff accountant. Austin is a recent graduate from Azusa Pacific University and works on tax and accounting projects for our clients.
Francesca Ruiz
Administrative Assistant
Francesca joined our firm in August 2018 as an administrative assistant. Francesca answers phones, greets clients at our front desk and supports our professional staff by assembling tax returns and financial statements.
Pina McMahon
Accounting Assistant
Pina started as an accounting assistant with our company in July 2019.  Pina provides accounting and tax preparation support for our managers.
Nicole Hodges
Staff Accountant
Nicole began her career at our firm as a staff accountant in August 2019.  Nicole serves also as our payroll manager along with her accounting work.
Louella Abad
Accounting Manager
Louella joined our firm in January 2020 as an accounting manager.  Louella has responsibility for financial statement preparation for several of our clients.